Your shopping cart is
currently empty. Please add some items to continue







HOME
>>
Countryside
>> All Galleries (8)
( 8 galleries )
countryside

/all galleries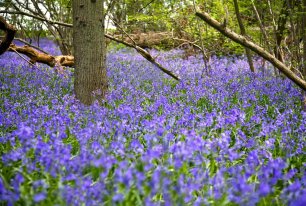 Jun 2009
Bluebells
Spring is a wonderful time of year when a sea of Bluebells appear all over Sussex. There are many woodlan...
Jun 2012
Daisy Fields
Here are some recent photos of a wonderful field I found in the middle of the south downs. Completely cov...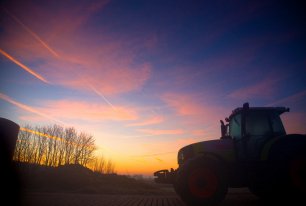 Jan 2009
Farming Life
No countryside gallery is complete without some photography of the farming life that helps produce such g...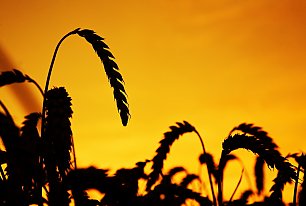 Apr 2009
Fields of Gold
At the end of summer wheat fields appear all across the South Downs and Sussex countryside. This gallery ...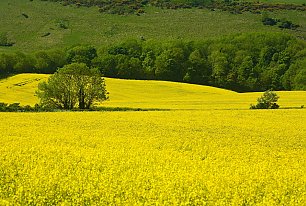 May 2012
Fields of Yellow
Oil Seed (Rape) Fields are a very iconic image across the hills and countryside in Sussex. The contrastin...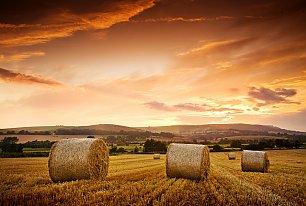 May 2009
Hay Bails
Hay Bails are a true sign of summer here in Sussex. They make the countryside like very idyllic and make ...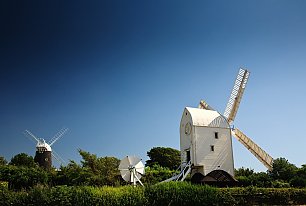 May 2009
Jack & Jill Windmills
Jack and Jill are both 19th century corn windmills located at Clayton, West Sussex in the United Kingdom....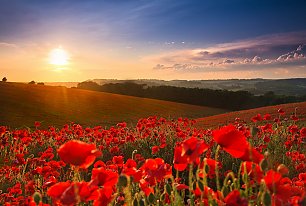 Jun 2009
Poppy Fields
Vibrant red poppies make a great image when against the bright vivid blue sky. This gallery has photos fr...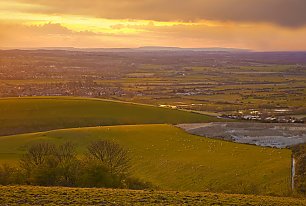 Aug 2013
South Downs
The South Downs is situated in the South East of England and is comprised of two Areas of Outstanding Nat...


Date Added / Updated:
Countryside: (8 Galleries) - Prints & Framed Artwork to Buy

SussexPhotos.co.uk © 2023 - Photos Pictures and Prints to Buy - Run by Dreamshock Design Ltd
Tel:
0844 589 9806 -
Email:
info@sussexphotos.co.uk