Your shopping cart is
currently empty. Please add some items to continue







HOME
>>
Shoreham-by-Sea
>> All Galleries (5)
( 5 galleries )
shoreham-by-sea

/all galleries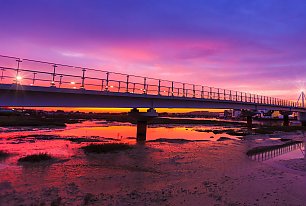 Nov 2013
Adur Ferry Bridge
This distinct picturesque footbridge spans from Shoreham Beach over to Coronation Green in Shoreham High ...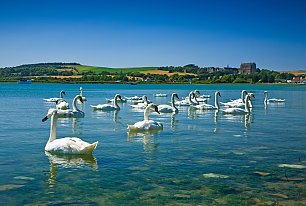 Aug 2013
River Adur
A gallery of photos along the River Adur. Featuring photos with the backdrop of Lancing College, as well ...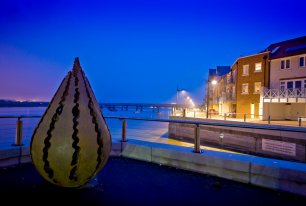 Aug 2013
Rope Tackle
Located on the banks of the river Adur in the historic town of Shoreham-by-Sea, West Sussex, Ropetackle b...
Jan 2009
Shoreham Airshow
Shoreham Airshow is held at the historic Shoreham Airport. The exciting and spectacular event promises ja...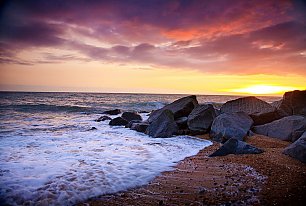 May 2009
Shoreham Beach
Shoreham Beach is a shingle spit about three miles long, separated from the town of Shoreham-by-Sea (Suss...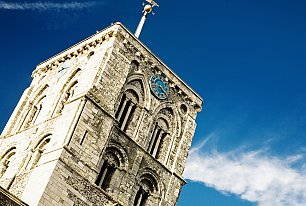 Apr 2009
St Marys Church
St Mary de Haura is a church at the heart of the town of Shoreham since circa 1103. There has been some g...


Date Added / Updated:
Shoreham-by-Sea: (5 Galleries) - Prints & Framed Artwork to Buy

SussexPhotos.co.uk © 2023 - Photos Pictures and Prints to Buy - Run by Dreamshock Design Ltd
Tel:
0844 589 9806 -
Email:
info@sussexphotos.co.uk