Your shopping cart is
currently empty. Please add some items to continue





( 3 galleries )
travel uk

/all galleries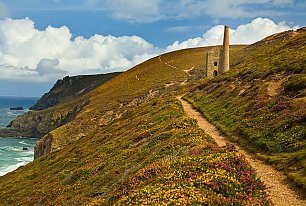 May 2009
Cornwall
Cornwall has some great views and scenic locations. From the old history Tin Mines, and its coastal panor...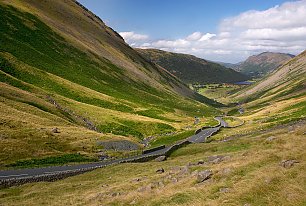 Apr 2009
Lake District
Englands largest National Park includes Scafell Pike - its highest mountain, Wastwater - its deepest lake...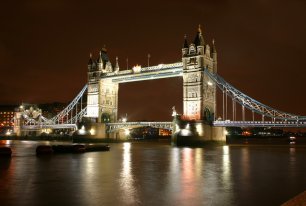 Dec 2008
London by Night
London is of course the capital city of England. Featuring iconic images and photos of some of the most f...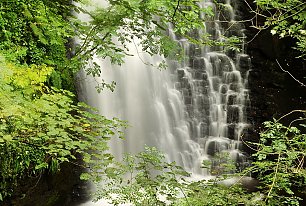 Apr 2009
Yorkshire
Yorkshire is a historic county of northern England and the largest in Great Britain. It features some stu...


Date Added / Updated:
Travel UK: (3 Galleries) - Prints & Framed Artwork to Buy

SussexPhotos.co.uk © 2023 - Photos Pictures and Prints to Buy - Run by Dreamshock Design Ltd
Tel:
0844 589 9806 -
Email:
info@sussexphotos.co.uk