Your shopping cart is
currently empty. Please add some items to continue







HOME
>>
Around Sussex
>> All Galleries (9)
( 9 galleries )
around sussex

/all galleries
Dec 2019
Brighton
Some scenic views from Brighton seafront and beach life. Featuring photos from both of the Piers, the Sea...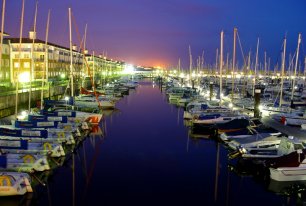 Dec 2008
Brighton Marina
With sailing boats, boardwalks and the latest in seafront leisure and shopping, Brighton Marina is the pl...
May 2009
Eastbourne Seafront
Eastbourne has an award winning seafront for clean seas and quality coast winning beaches. The seafront h...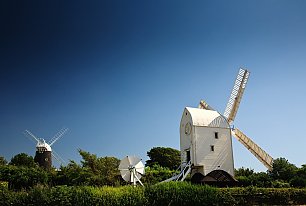 May 2009
Jack & Jill Windmills
Jack and Jill are both 19th century corn windmills located at Clayton, West Sussex in the United Kingdom....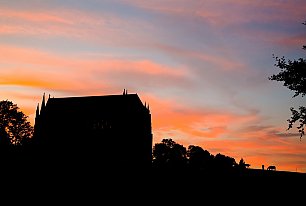 Jun 2009
Lancing College
Lancing College with its iconic chapel is one of the landmarks of the south coast. However, it is so much...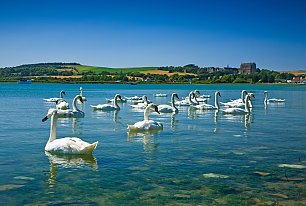 Aug 2013
River Adur
A gallery of photos along the River Adur. Featuring photos with the backdrop of Lancing College, as well ...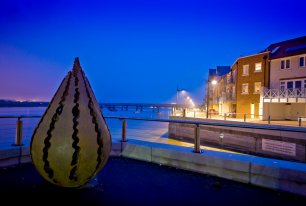 Aug 2013
Rope Tackle
Located on the banks of the river Adur in the historic town of Shoreham-by-Sea, West Sussex, Ropetackle b...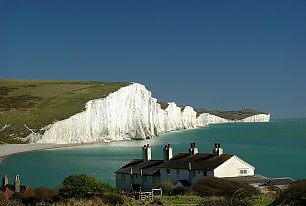 May 2009
Seven Sisters
Situated in the Sussex Downs Area of Outstanding Natural Beauty, the Seven Sisters Country Park comprises...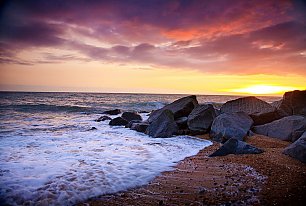 May 2009
Shoreham Beach
Shoreham Beach is a shingle spit about three miles long, separated from the town of Shoreham-by-Sea (Suss...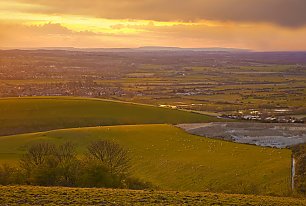 Aug 2013
South Downs
The South Downs is situated in the South East of England and is comprised of two Areas of Outstanding Nat...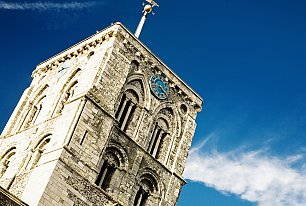 Apr 2009
St Marys Church
St Mary de Haura is a church at the heart of the town of Shoreham since circa 1103. There has been some g...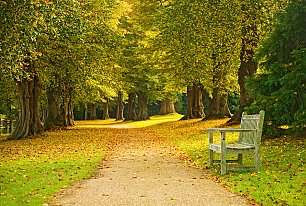 May 2009
The Favourites
Sussex has some wonderful iconic landmarks, and is a beautiful setting to live. During my time as a photo...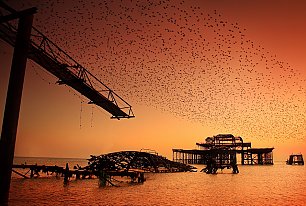 May 2020
The Piers of Sussex
Sussex has some great iconic piers making it famous all across europe. We have both Brighton Pier (former...


Date Added / Updated:
Around Sussex: (9 Galleries) - Prints & Framed Artwork to Buy

SussexPhotos.co.uk © 2023 - Photos Pictures and Prints to Buy - Run by Dreamshock Design Ltd
Tel:
0844 589 9806 -
Email:
info@sussexphotos.co.uk