Your shopping cart is
currently empty. Please add some items to continue







HOME
>>
The Seasons
>> All Galleries (4)
( 4 galleries )
the seasons

/all galleries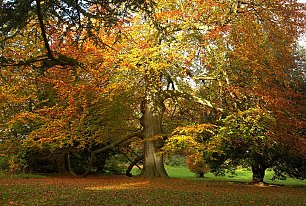 Nov 2011
Autumn
Autumn marks the transition from summer into winter, usually in late March (southern hemisphere) or late ...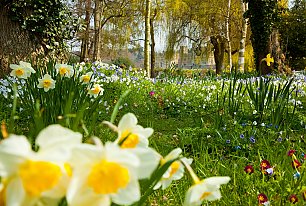 Apr 2010
Spring
Spring is a beautiful season of the year, with many notable events such as the appearance of Bluebells an...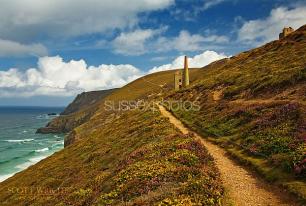 Dec 2008
Summer
The Summer Season. Bright vivid sunny days, and clear blue skies. This gallery is devoted to the best ima...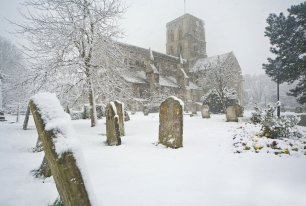 Nov 2011
Winter
Winter provides some great picturesque photos, with wintery white snow covered buildings and countryside....


Date Added / Updated:
The Seasons: (4 Galleries) - Prints & Framed Artwork to Buy

SussexPhotos.co.uk © 2023 - Photos Pictures and Prints to Buy - Run by Dreamshock Design Ltd
Tel:
0844 589 9806 -
Email:
info@sussexphotos.co.uk