Your shopping cart is
currently empty. Please add some items to continue







HOME
>>
Heritage and Gardens
>> All Galleries (9)
( 9 galleries )
heritage and gardens

/all galleries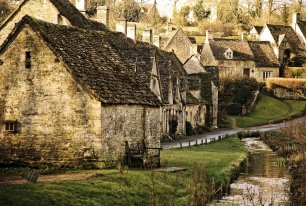 Dec 2008
Arlington Row
The picturesque Arlington Row cottages in the Cotswolds were built in 1380 as a monastic wool store. This...
Aug 2013
Arundel Castle
Arundel Castle is an Ancient Castle, with a Stately Home & beautiful Gardens. It is set high on a hill in...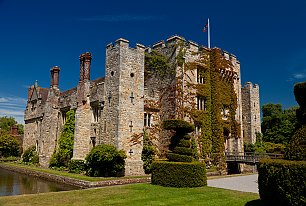 Jul 2012
Hever Castle
Hever Castle is located in the village of Hever, Kent near Edenbridge, England. It began as a country hou...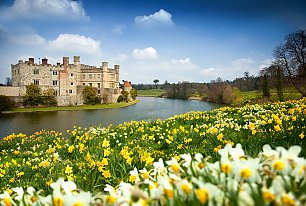 Apr 2010
Leeds Castle
Leeds Castle is set on two islands on the River Len in the heart of Kent, has been home to royalty, lords...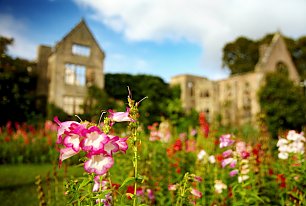 May 2009
Nymans Gardens
Nymans Garden in Handcross, nr Haywards Heath is an outstanding 20th-century garden, set around a romant...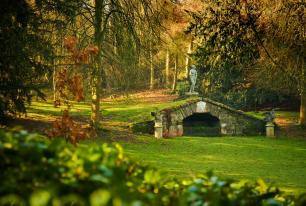 Dec 2008
Rousham Gardens
Rousham and its landscape garden should be a place of pilgrimage for students of the work of William Kent...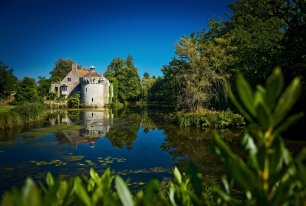 Dec 2008
Scotney Castle
Scotney Castle in Tunbridge Wells, Kent, is a victorian country house and 14th-century ruined castle with...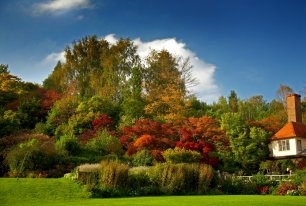 Dec 2008
Standen House
Arts & Crafts family home with Morris & Co. interiors, set in a beautiful hillside garden with peaceful w...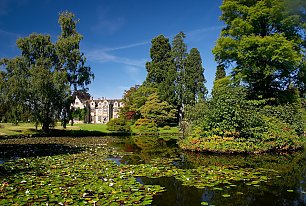 May 2009
Wakehurst Place
Wakehurst Place is a garden located in Ardingly, West Sussex in southern England. It includes walled and ...


Date Added / Updated:
Heritage and Gardens: (9 Galleries) - Prints & Framed Artwork to Buy

SussexPhotos.co.uk © 2023 - Photos Pictures and Prints to Buy - Run by Dreamshock Design Ltd
Tel:
0844 589 9806 -
Email:
info@sussexphotos.co.uk