Your shopping cart is
currently empty. Please add some items to continue







HOME
>>
Travel International
>> All Galleries (13)
( 13 galleries )
travel international

/all galleries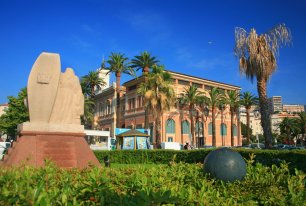 Dec 2008
Ajaccio, Corsica
Ajaccio is located on the west coast of the island of Corsica, 390km southeast of Marseille. It occupies ...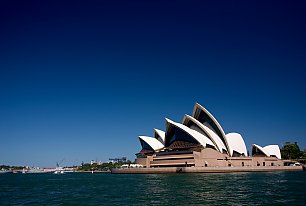 Apr 2009
Australia
A photographical tour along the Eastern Coast of Australia. We began our trip at the heart of Australia, ...
Dec 2008
Chicago at Night
A gallery of night shots taken in downtown Chicago, Illinois. Featuring shots from the Skydeck, Buckingha...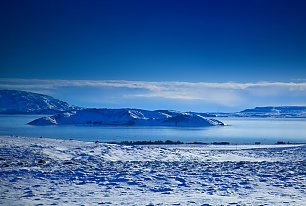 Mar 2009
Iceland
Photos from a winter wonderland! Featuring shots from Reykjavic, the south of Iceland and the northern li...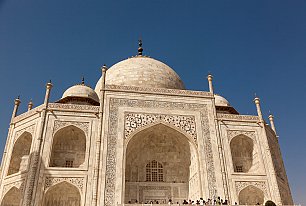 May 2012
India
Some recent photographs during my stay in New Delhi, India. I was fortunate enough to get to visit the Ta...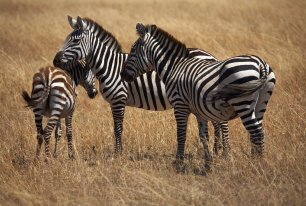 Dec 2008
Kenya, Africa
Experience a safari in Kenya, Africa. This is a summary of an adventure through several game parks such a...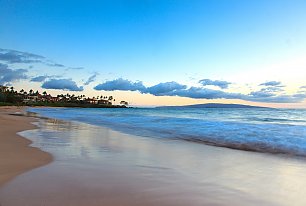 Jul 2012
Maui, Hawaii
Some beautiful landscape shots from the Isle of Maui, Hawaii. This luscious green isle looks fantastic du...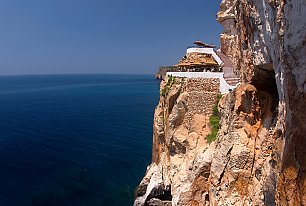 May 2009
Menorca
Menorca or Minorca, is the second largest of Balearic Islands, and along with its sister islands of Major...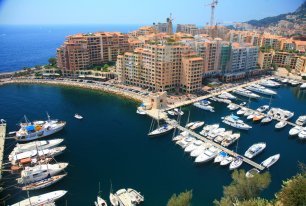 Dec 2008
Monaco
Monte-Carlo is known for its casinos, gambling, glamour, and for sightings of famous people.Monte-Carlo q...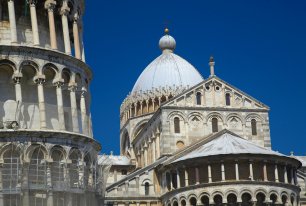 Dec 2008
Pisa, Italy
Pisa is a city in Tuscany, central Italy, on the right bank of the mouth of the Arno River on the Liguria...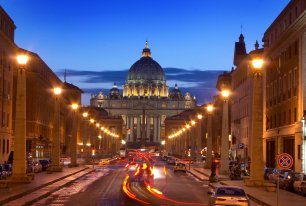 Dec 2008
Rome, Italy
Rome, or Roma in Italian is the capital city of Italy and Lazio and is Italys largest and most populous c...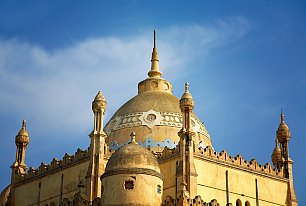 Apr 2009
Tunisia
Tunisia, or Tunis is a country located in North Africa. It has some stunning scenery and is a great locat...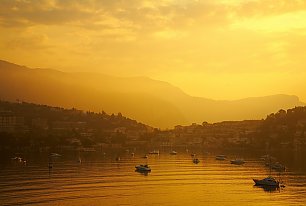 Apr 2009
Villefrench & Pompeii
Pompeii is a ruined and partially buried Roman town-city near modern Naples in the Italian region of Camp...


Date Added / Updated:
Travel International: (13 Galleries) - Prints & Framed Artwork to Buy

SussexPhotos.co.uk © 2023 - Photos Pictures and Prints to Buy - Run by Dreamshock Design Ltd
Tel:
0844 589 9806 -
Email:
info@sussexphotos.co.uk